The Magic of Kevin Spencer
Event details
Date
March 28, 2020 11:00 AM
Venue
Lensic Performing Arts Center
Title
Lensic Presents
The Magic of Kevin Spencer
Description
May 22 - Lensic Members $100+ - Subscriptions and Single Tickets on Sale
June 7 – Subscriptions and Single Tickets on Sale to all

An extraordinary magician, Kevin Spencer combines storytelling, stage magic, and audience participation in a show designed for audiences of all abilities. This low-sensory performance welcomes all families, including those with individuals with autism or with other developmental or intellectual disabilities that create sensory sensitivities. Be entertained by baffling magic in a relaxed, judgment-free environment.

Tickets are Free, General Admission

* This event is not eligible for inclusion in Lensic Presents subscription packages.



Event Sponsor:

The Lensic Presents 2019/20 Season is generously sponsored by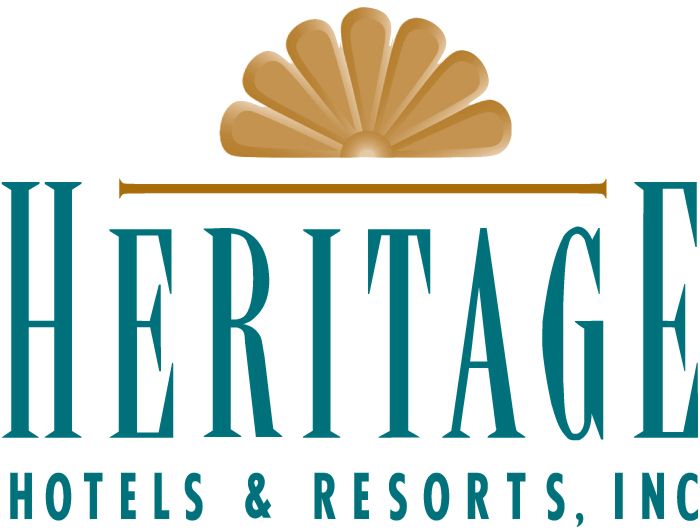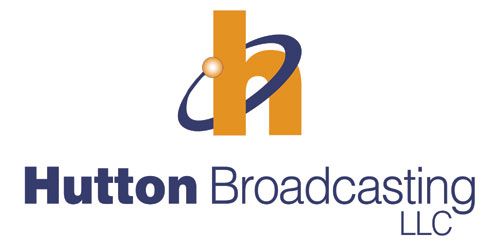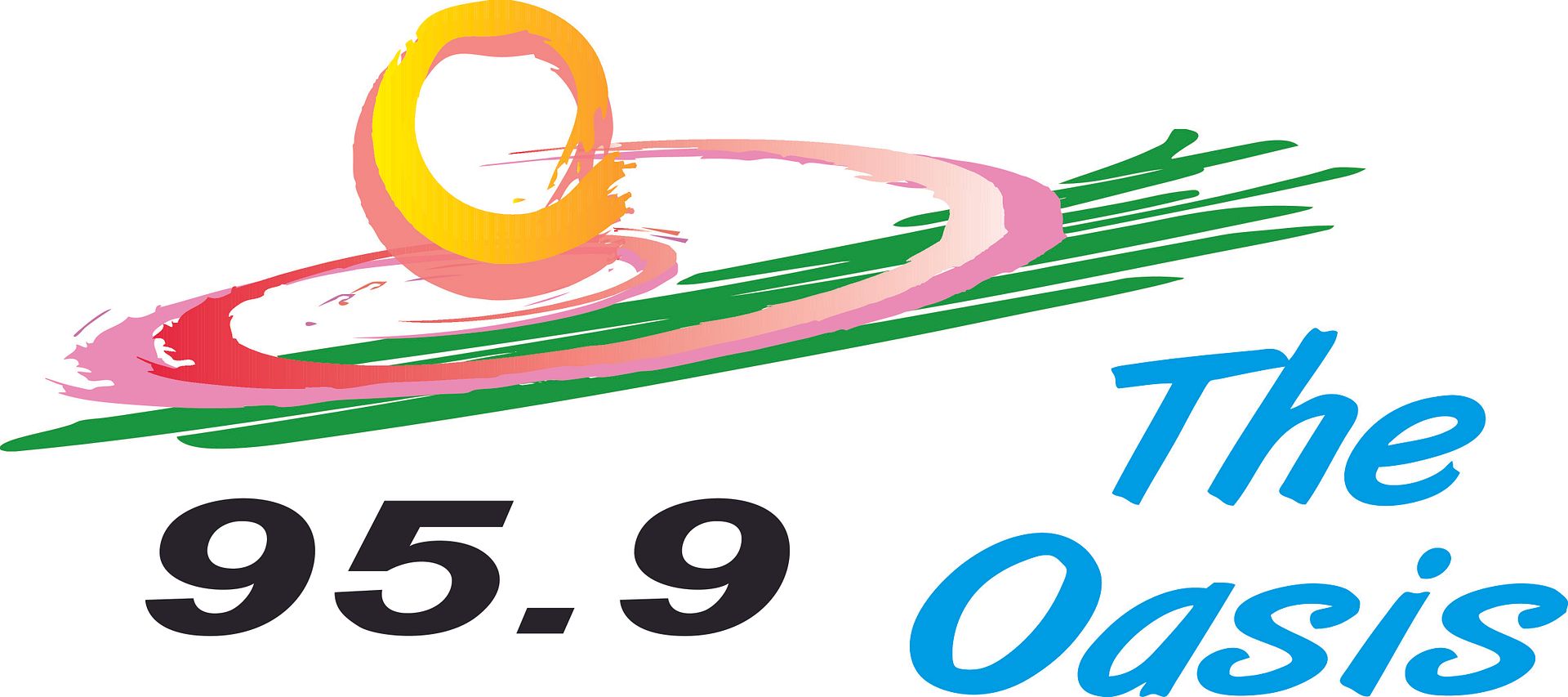 We're Sorry!
Tickets are not currently available online for this event. Please contact our box office to get up-to-the-minute ticket availability information.