Event details
Date
October 1, 2020 7:30 PM
Venue
Lensic Performing Arts Center
Title
Lensic Presents
DRUM TAO 2020
Description
Rescheduled from April 2 to October 1, 2020.

A Lensic favorite, TAO's modern, high-energy performances showcasing the ancient art of Japanese drumming have transfixed audiences worldwide. Combining highly physical, largescale drumming with contemporary costumes, precise choreography, and innovative visuals, the performers of DRUM TAO 2020 create an dynamic, unforgettable production.

Tickets: $25 - $58



Event Sponsor:

The Lensic Presents 2019/20 Season is generously sponsored by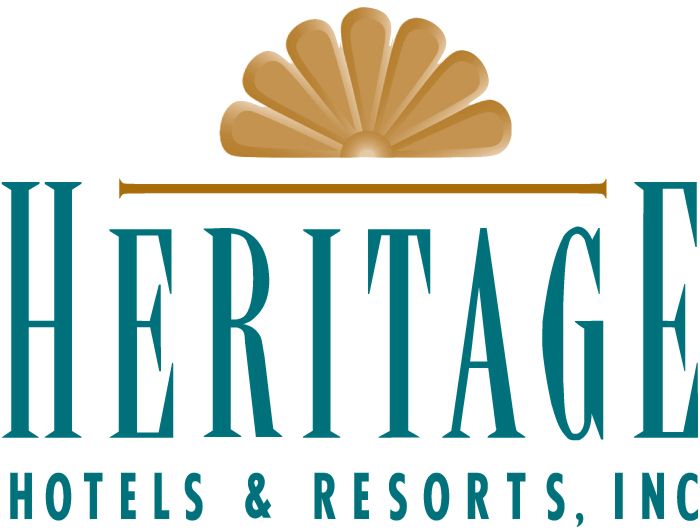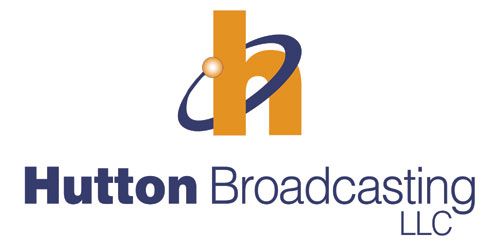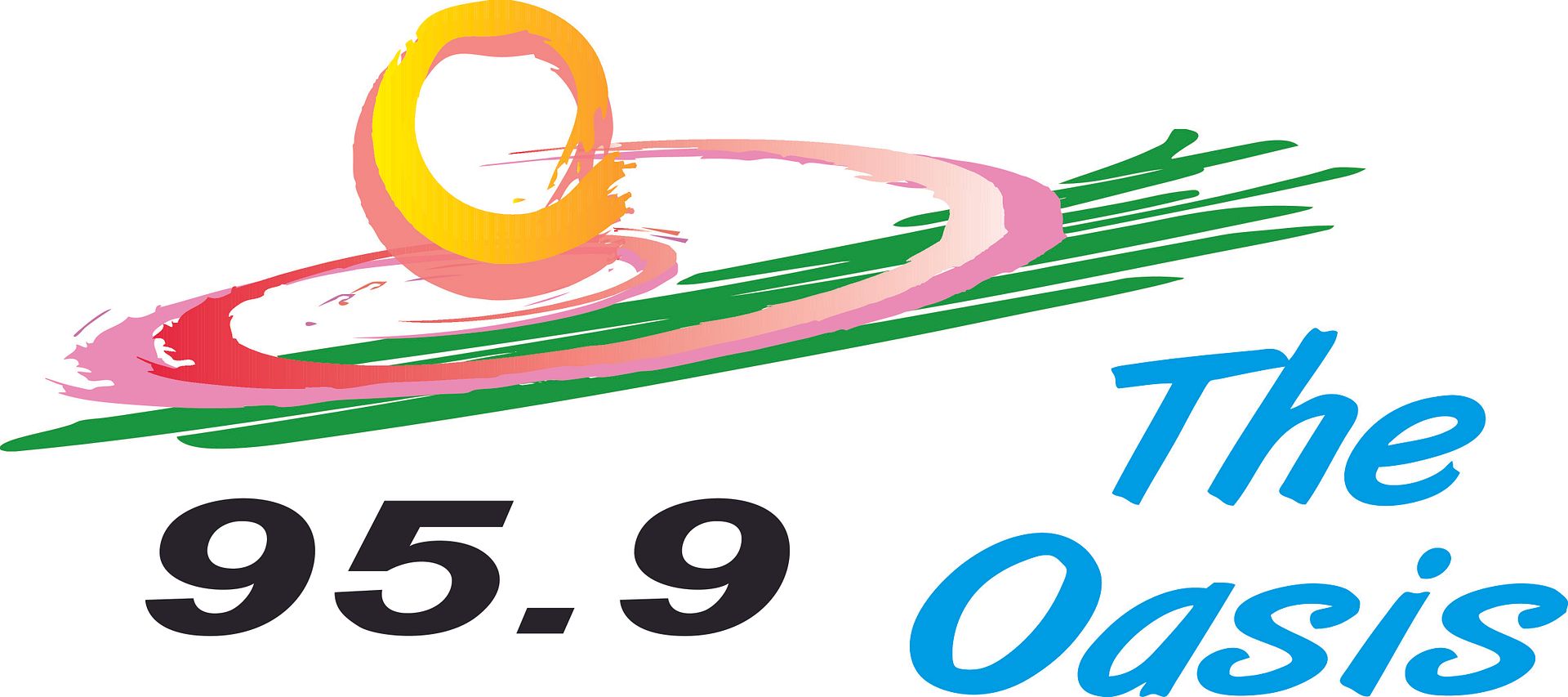 We're Sorry!
Tickets are not currently available online for this event. Please contact our box office to get up-to-the-minute ticket availability information.